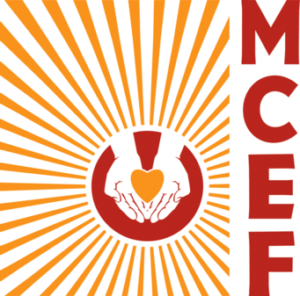 We are proud to serve with MCEF, Mechanicsville Churches Emergency Functions. MCEF is a group of local churches that work together to provide our neighbors in need with food, clothes, rides, and other assistance.
We are currently in need of:
Men's & Women's Underwear – all sizes
Stew & Soups (not condensed)
Pasta Sauce
Full-sized Sheet sets
CLOTHING: Now accepting SPRING clothing. Also need children's & infant's clothing, boy's jeans & shorts, school appropiate clothing including hoodies, and new socks & underwear in all sizes.
You may leave donations in the labeled baskets in the sanctuary or Great Room or
Donations are accepted on 1st & 3rd Sundays from 2-3:30 at 7235 Stonewall Parkway.