It is a combination of our prayers, presence, gifts, service, and witness that builds up MUMC. God desires that we put our faith into action and give to God our whole self, our time, talents, and finances for His glory and work.
At MUMC you help meet the needs of our church family, our neighborhood, and around the world by sharing your time, talents, and gifts through worship, missions, and giving.
When you give to MUMC, your money is used to fund the ministries of our church. It provides things like Kids Crew materials, funding for mission projects, community outreaches like CARITAS, as well as youth events. When you give to MUMC, we believe the Lord also uses your gifts to bring you closer to Him. Being obedient in your giving not only allows the church to minister to others; it allows the Lord to minister to you.
Your contributions to MUMC not only benefit this congregation, but also have regional, national, and international impact through the United Methodist Church connectional giving system. Most of the money you give is used to support the local church and ministries, but a small portion of our giving is used through a carefully crafted system of United Methodist mission and ministry to stretch our gifts around the world. UMC Special Sundays focus church-wide attention on additional giving to specific ministries of the church, such as promoting peace and justice and providing scholarships and student loans.
At MUMC, we offer two methods of giving: E-Giving
This safe and flexible online option is the easiest way to give at MUMC. Whether you would like to give a single gift, schedule ongoing donations, or view your giving history, you can do it all online. You can easily manage your giving amount and specify where the funds should be applied.
Online E Giving FAQ's about Online Giving
Sunday Worship Services For your convenience, offering envelopes are available for tithes and offerings. Simply place cash or checks (payable to Mechanicsville UMC) in one of these envelopes and put it in the offering basket on Sunday morning or mail it to MUMC.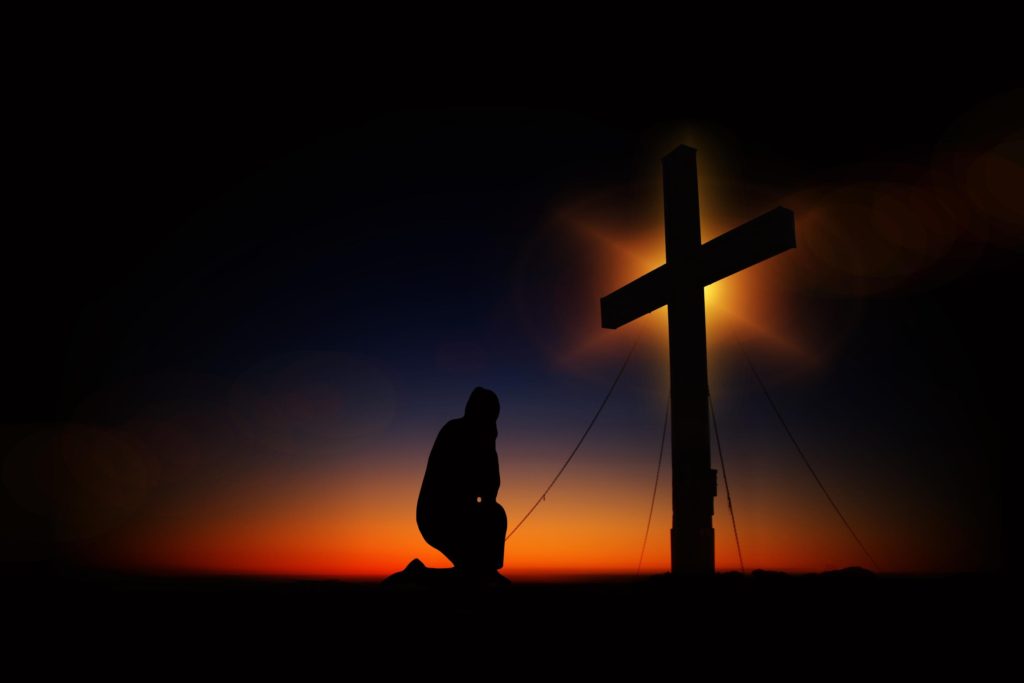 How much should I give? This is your decision. Here are some ways to think about it: 1. Prayer. Jesus prayed about every important decision. This decision is important; so begin with prayer. 2. Recognize that God's gift to you is really your opportunity to use God's gifts for God's purposes. You are a steward of what has been given to you. 3. Generously. "Each person should give what they have decided in their heart to give, not begrudgingly or under compulsion, for God loves a cheerful giver." 2 Corinthians 9:7. It's an opportunity, not a constraint. 4. Tithe. The traditional guideline followed in many Christian churches, is the tithe – an old fashioned word meaning 1/10th of one's income. Deuteronomy 14:22. The tithe came from the first fruits of the field (and first-born of the animals); not what was left over. Many Christians, including people at Mechanicsville UMC seek to tithe.
5. All you can. Jesus praised a poor widow who put two coins in the temple treasury. "This poor widow has put more into the treasury than all the others. They all gave out of their abundance, but she, out of her poverty has put in everything she had." Mark 12:41-44. John Wesley, the founder of the Methodist movement, said, "Gain all you can, save all you can, give all you can."