Additional Opportunities at MUMC
E
ach Wednesday night at 6pm we join in fellowship and gather together to enjoy a simple meal with our church family. The meals are hosted by individuals, groups or families and a great time is had by all. The cost is $5.00 for those 12 and up. Those that are 3-11 yrs old are $3.00 and children under 2 are Free. Special kids meals are provided for our pickiest of eaters. We encourage people to call the church office 804-746-5118 by Tuesday at Noon to RSVP but no one will be turned away if they unable to reserve in advance. For more information on how to participate or host a meal please contact Gail Crouse.
Flowers on the Alter
Looking for a special way to honor or recognize someone special in your life? Consider donating the flowers to be placed on the Alter in honor or memory of a loved one. The cost is $20. A sign up sheet is available near the church office.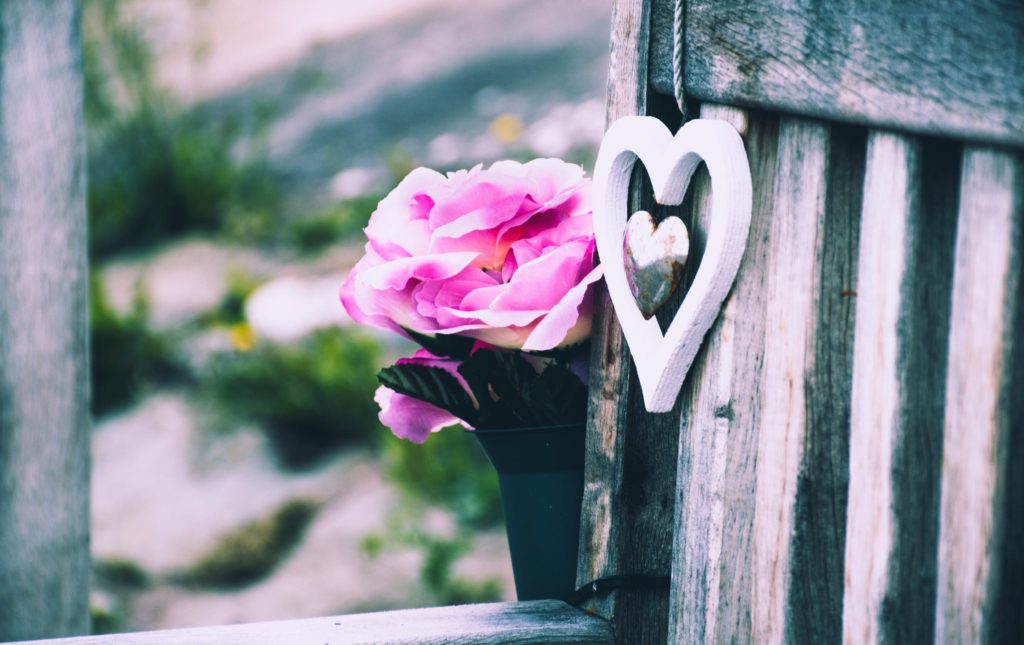 We have a goal of 100 cans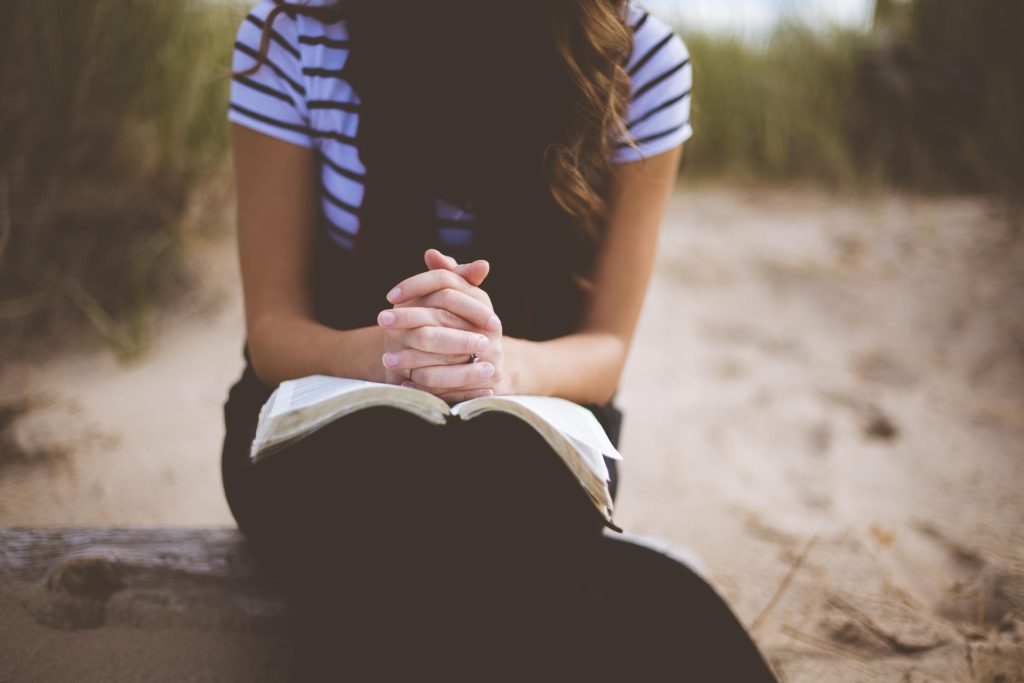 Are you feeling called to lend a HELPING HAND ON SUNDAYS?
We are always happy to have servants, so let the church office know if you are able to share a special gift on Sundays!